[Tutorial] How to Read a Crochet Pattern
|
Reading Crochet Patterns, The Easy Way!
Learning to read crochet patterns is a skill in itself. When reading patterns to most "craft" things, it's using pictures or some form of visual guide. In crochet, it's done a little differently…
In crochet, the patterns are actually written out and in a series of abbreviations to really try and confuse you. But have no fear. Although it can look daunting, after you understand what all the little abbreviations mean and how to follow along a pattern, it really is quite easy.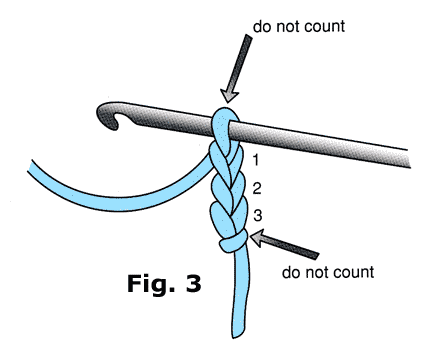 Click here for the step-by-step tutorial on how to read a crochet pattern.
Once you've learned the basic crochet stitches, you'll want to start your first pattern. (If you need assistance with learning basic crochet stitches, visit www.LearnToCrochet.com.) There are hundreds of beautiful designs available for you to make, but for a beginner, they may look scary because they are written in what looks almost like a foreign language.
That's because crochet patterns are written using many abbreviations and terms, which save space and make patterns easier to read. So the first thing you need to do is become familiar with the abbreviations and terms.